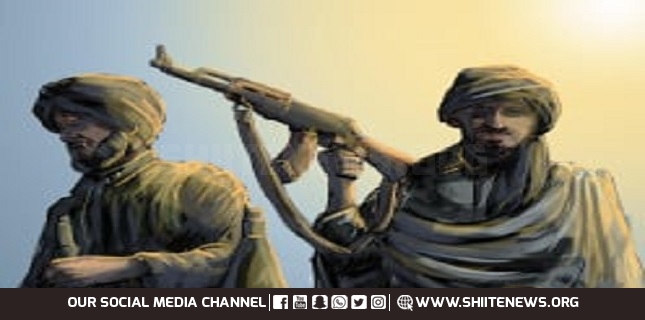 The Counter Terrorism Department (CTD) of Balochistan on Sunday foiled terrorists' bid to target security forces and the courts of the provincial capital through improvised explosive device (IED) explosions.
In a statement, a CTD spokesperson said they had received a tip-off about the aforesaid attempts. He added that a motorcycle rider, when stopped, was found to be carrying an IED installed on his bike.
The spokesperson further stated that the explosive device was later dismantled by the bomb disposal squad.He further said that the motorcycle rider was identified as Nizamuddin alias Khalid, revealing that he and his accomplices had planned to launch attacks on the high court, sessions court, Frontier Corps (FC) and police.
He also revealed that his group comprising eight militants was involved in carrying out different terror attacks in the province.
The suspect, he maintained, admitted that the group was involved in the attacks on DIG Rapid Response Force (RRG) Hamid Shakeel, Pakistan Army, FC, police as well as in the Serena Hotel car parking blast and other incidents of terrorism.
Concluding, the CTD spokesperson informed that raids were underway to apprehend the rest of the group's members.