Featured
Russian Air Defenses Down 17 Ukrainian Drones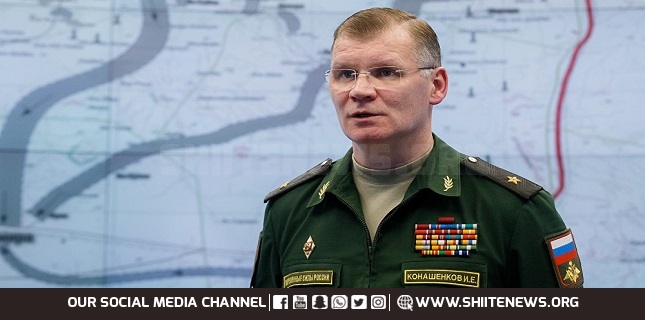 Russian air defenses downed 17 Ukrainian unmanned aerial vehicles, three Tochka-U missiles and nine Smerch missiles last night, Russian Defense Ministry Spokesman Major General Igor Konashenkov said on Saturday.
According to him, the drones were downed in the Nikolaev region, as well as near the Signalnoye, Luganskoye, Krasnkogorovka, Yasinovatoye and Zugres in the Donetsk People's Republic, the Olgino settlement in the Kherson region, the Cherneshchina settlement in the Kharkov region.
Konashenkov added that three Tochka-U missiles and nine Smerch missiles had been intercepted above the city of Izyum in the Kharkov region.
Russia's missile and artillery forces hit 240 Ukrainian military targets last night. "Missile and artillery forces targeted 44 command posts and 196 strongpoints of the Ukrainian army and areas where Ukrainian troops and military equipment were deployed," the Russian Defense Ministry spokesman noted.
According to the ministry, the Russian Armed Forces destroyed 152 Ukrainian aircraft, 112 helicopters, 762 unmanned aerial vehicles, 295 air defense systems, 2,895 tanks and other armored combat vehicles, 333 multiple rocket launchers, 1,364 field artillery pieces and mortars, as well as 2,716 military motor vehicles since the start of Russia's special military operation in Ukraine.