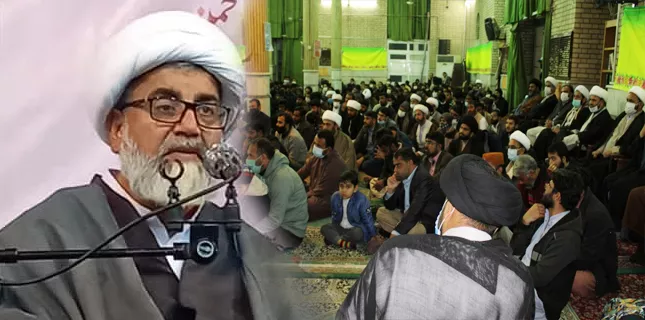 Shiite News: Majlis Wahate-e-Muslimeen, Qum wing held a gathering in the memory of Safeer-e-Inqilab Shaheed Dr. Muhammad Ali Naqvi and Martyrs of Jama Masjid Imamia Peshawar, which was addressed by the Head of MWM Pakistan, Allama Raja Nasir Abbas and Former Central President of ISO Pakistan, Ather Imran.
On this occasion, Allama Raja Nasir Abbas said that Peshawar attack is a result of the negligence of the State institutions and rulers. And they would have to answer for such brutal incidents. He asked that who let terrorists free for blood bath in the country. Law Enforcement Agencies should play their role with due honesty. Shia Community is neither frightened of such situation nor it loses its wit. We take lesson from Kerbala.
He added that the life of Martyr Dr. Muhammad Ali Naqvi is a role model for us, who never sought the way of escape from his responsibility despite all difficulties. He also produced well trained youth to our nation. We should never forget our Martyrs and keep saluting them ever.