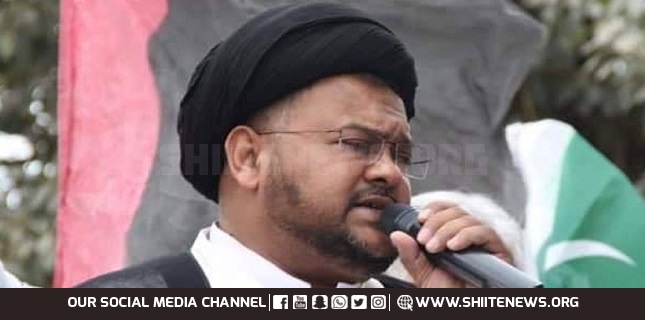 Shiite News: The Central Additional Secretary of Shia Ulema Council (SUC) Pakistan has condemned increase in street crimes in Karachi. He said that Sindh Government, Police, and other law enforcement agencies have been failed to control snatching incident in mega city.
He added that people of Karachi are frightened and they are feeling them insecure while street criminals are moving one place to another without any fear which is question mark on the performance of law enforcement agencies.
He further said that Street Criminals are merciless and they had shoot dead so many citizens including journalist Ather Mateen. Their families are seeking for justice.
He also demanded Sindh Government for justice for the bereaved families and make the city free from street crime as soon as possible.