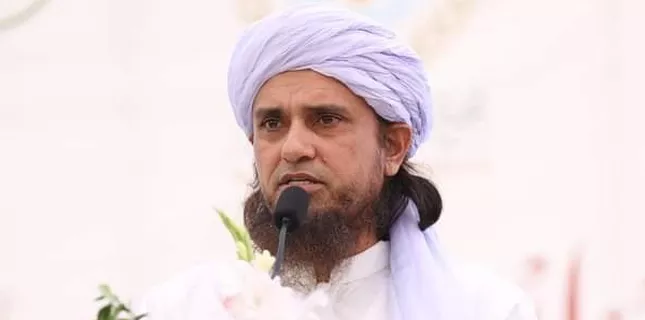 Shiite News: A Tik Toker Mufti, Tariq Masood has once again committed blasphemy against Ameer-ul-Momineen, Caliph without distance Hazrat Ali ibn Abi Talib(AS) through a video which has viral on social media.
Said Mufti is used to launch such provocative videos to earn cheap fame. His recent video on the topic of Hazrat Ali (AS) also widely hurt the sentiments of the Muslim community and invited resentment all over the world.
The derogatory language, which is used in said blasphemous video is not worthy to repeat, therefore the said video is given below.