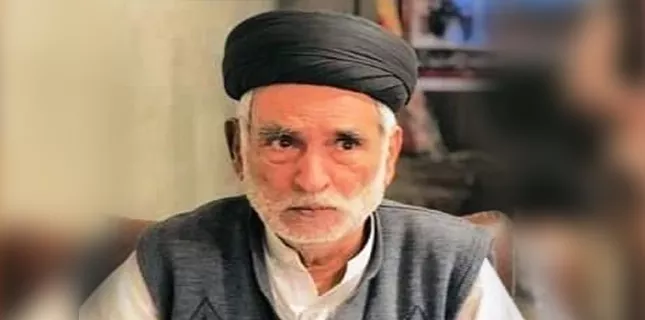 Shiite News: Senior Teacher of Hoza-e-Elmia, Jamiat Al Muntazir, Lahore, Maulana Khadim Hussain Naqvi has passed away. He had been serving Jamia for a Half-Century with his academic services.
He received his early education from Jamiat Al Muntazir and later on did graduation from Holy Qom, Iran. After that, he came back to Pakistan and joined Jamiat Al Muntazir as a teacher. Thousands of his students are serving Islam.
His funeral prayer was offered at Jamiat Al Muntazir by the president of Wifaq Al Madaris Al Shia, Allama Hafiz Riaz Hussain Najafi, on Wednesday.