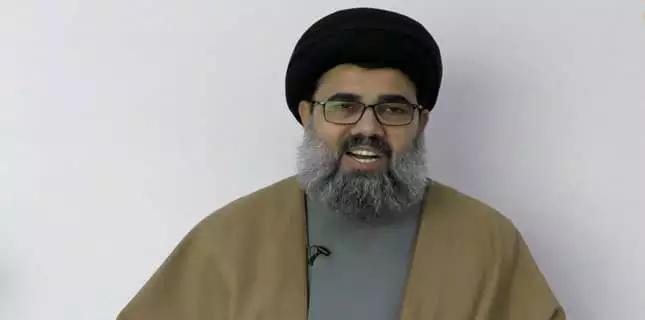 Shiite News: The Central Deputy Secretary-General of MWM Pakistan, Allama Ahmed Iqbal Rizvi said that the recent Mini Budget is the worst injustice to the public.
He added that ruling PTI is forming an economic slaughter for the public in the name of the State of Madina, where the people are compelled to embrace suicides and the Government is introducing hardships for them day by day despite giving any relief.
He demanded the Government to give proportionate relief to the public ongoing inflation.