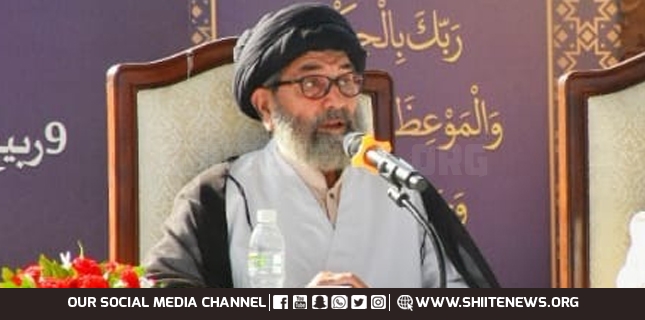 Shiite News: The Head of SUC Pakistan Allama Sajid Ali Naqvi while expressing his profound sorrow over the tragic casualties of tourists at Murree said that the protection of human lives is a basic responsibility, Government and Administration should a foolproof mechanism to avoid such type of incidents in future.
He supplicated for the eternal peace of departed souls and extended his condolence to the bereaved families.
It is to remember that more than 21 persons including 8 people of a family lost their lives in Murree by trapping their vehicles in a snowstorm.