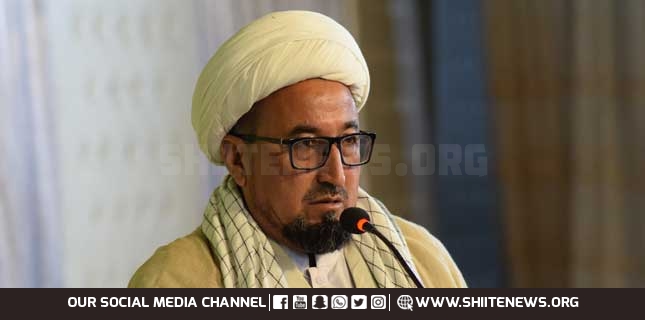 Shiite News: The Central Secretary-General, Allama Sadiq Jafferi said that PTI Government made the public disappointed by the recent price hike for Petroleum Products. He further said that Imran Khan always forgets the wages in other countries while comparing them with Pakistan regarding inflation.
He added that the advisors of PM have distant him from the public by letting him rise the prices of Electricity, Petrol, and Gas.
He reminded the Government that the public gave its mandate to recover the county's wealth from corrupt politicians but his men are also robbing the public.
He demanded the Government to revoke the decision of price hike of petroleum products without wasting time and decrease it to give relief to the Public.