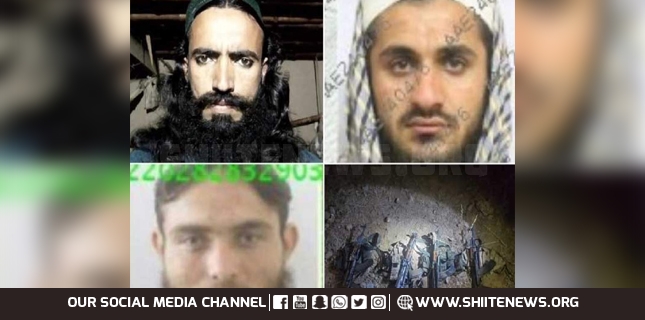 Shiite News: CTD encountered 4 terrorists of TTP in the exchange of firing after an attack in District Upper Dir, KP.
According to a statement issued by CTD Peshawar that its officials were attacked by the terrorists at Jahazo Medan when they were coming back to Kohat after completing a search operation in Tahsil Tul. They also replied in befitted manners and shot dead 4 of them who are identified as Sadiqullah alias Al Qaeda, Ahmed Rahim alias Saud, Sameem Saeed alias Ustad and Mustafa Khan alias Mulla.
All of them belonged to the Ameer Hatim Group of TTP which is wanted to CTD in several cases of terrorism, extortion, and target killings. CTD also recovered 4 SMGs, 16 Chargers, and other weapons from the spot.