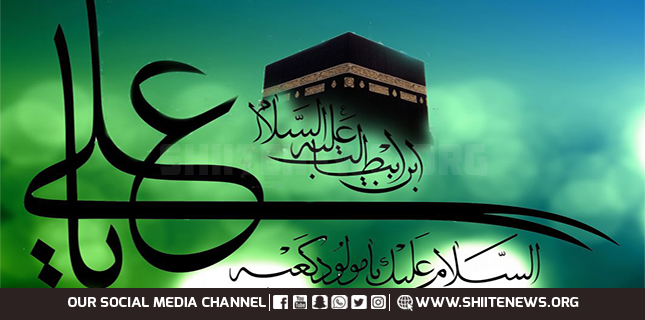 Birth anniversary of Maula Ali Amir al Maumineen being celebrated across the world, including Pakistan.
Mosques and Imam Bargahs and Shia majority areas witness extraordinary illumination and colorful decoration.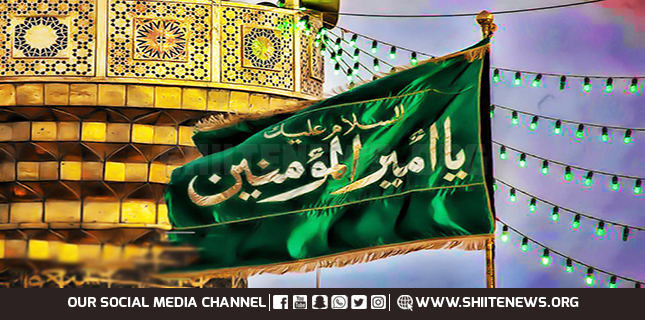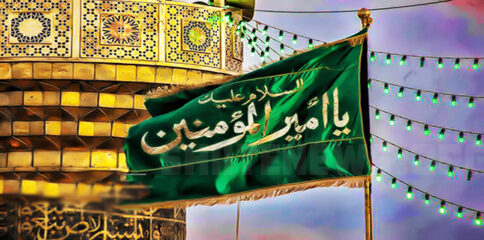 Birth anniversary of Maula Ali Amir al Maumineen being celebrated
They celebrate the birth anniversary of Imam Ali with fervor and reverence with mammoth events.
Celebrations began soon after Isha prayers on 25th February which continue till the filing of this report today (Friday).
His followers and admirers celebrate the birth anniversary on 13th Rajab as per Islamic lunar calendar.
Almost all major Shia Islamic parties and anjumans are organizing events.
Besides, Sunnis who adore and revere Ahle Bayt also celebrate the birth anniversary.
Meanwhile, celebrations held from Islamabad to Karachi, from Lahore to Peshawar and Parachinar, from Quetta to Sukkur, from Rawalpindi to Thatta and from Hyderabad to Gilgit Baltistan and Azad Jammu and Kashmir.
Many jubilant Shia Muslims also cut cake as per modern traditions to mark the celebrations.
Special congregations held at mosques and Imam Bargahs all over Pakistan.
Apart from cake-cutting ceremonies, seminars on commander of faithful Imam Ali also held.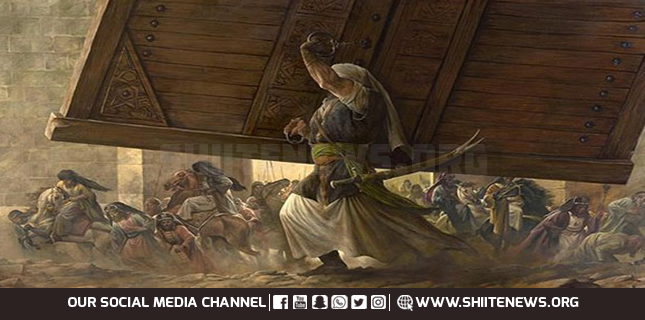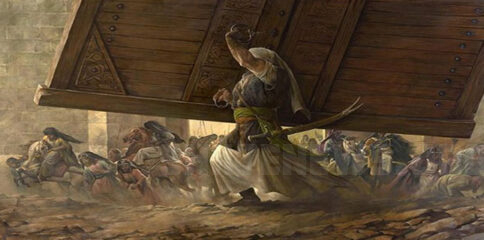 Meanwhile, speakers highlighted various aspects of the holy life of Hazrat Ali as Imam and matchless caliph or pious ruler, scholar, military commander, strategician and mystic.
Moreover, they called for emulating Hazrat Imam Ali in countering conspiracies of enemies of Islam.
They also emphasised the unity of Muslims against the forces of evil.
Specially, Pakistan, India, Iran, Iraq, Bahrain, Lebanon, Yemen, Azerbaijan, Tajikistan, Turkey, Malaysia, Indonesia, and many such countries in Asia continent host extraordinary events.
However, Africa, Australia, Europe and America continents also celebrate the birth anniversary.
Now, this auspicious birthday event has gone globalized.