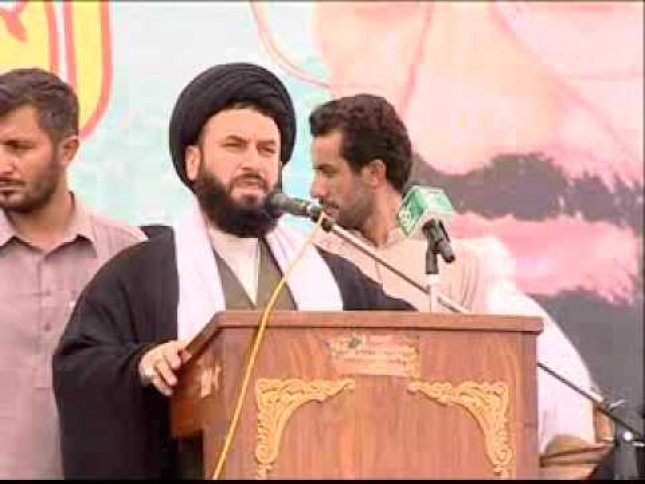 Allama Rahat Hussaini plays key role in PPP success in Gilgit Baltistan election after he changed his policy at the eleventh hours.
Friday prayers leader of Gilgit and renowned Shia Islamic cleric Agha Syed Rahat Hussain al Hussaini first announced impartiality.
Allama Rahat Hussaini plays key role in PPP success
Factually, he said neither he supports nor he opposes any party or candidate in the Gilgit Baltistan (GBLA) election 2020.
Subsequently, he changed mind overnight and supported Amjad Ali who belongs to Pakistan Peoples Party.
His support resulted in aggrandizement of position of the otherwise weak PPP's contestant. Resultantly, Amjad Ali won two constituencies due to support from Allama Syed Rahat Hussaini.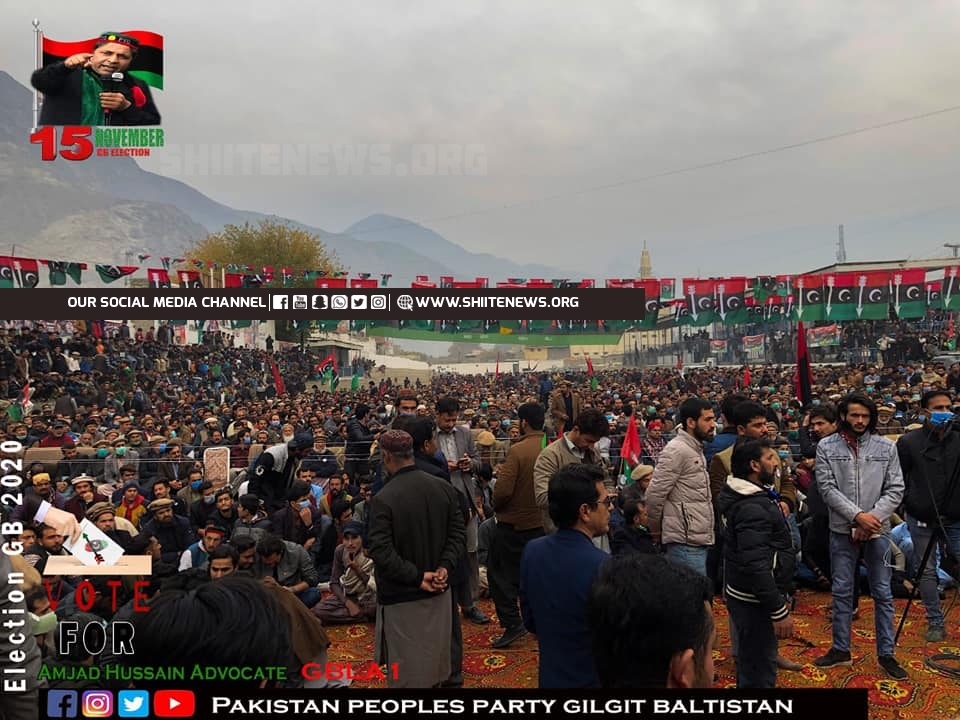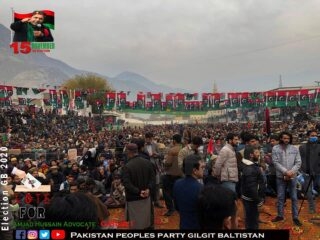 Analysts say that Awami Action Committee leader and moderate cleric Agha Sultan Raees lost to the PPP due to Agha Rahat Hussaini's support.
Moreover, in the other constituency, Shia Islamic party Islami Tehreek of Allama Syed Sajid Naqvi lost its confirmed seat in its stronghold due to Allama Rahat.
Islami Tehreek had fielded 8 contestants in Gilgit Baltistan election 2020 but all lost to rival contestants.
However, Majlis-e-Wahdat-e-Islami managed to win a seat in GBLA election from Skardu where Kazim Maisam defeated the PPP.
The MWM fielded 3 candidates to contest Gilgit Baltistan election 2020 and supported PTI's contestants on other constituencies under electoral adjustments on other constituencies.
Its ally, the ruling party Pakistan Tehreek-e-Insaf (PTI) emerged as the single largest party in the GB legislative assembly election.