Yemen
Nearly 3,000 Civilians Killed in Yemen Since March 2015: UN Official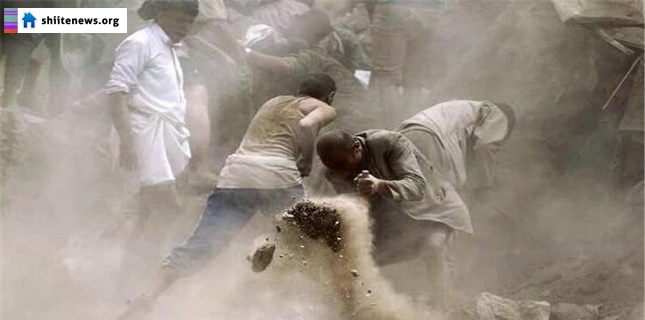 At least 2,997 civilians have been killed in the Yemeni conflict since March 2015, including some 700 children, UN Emergency Relief Coordinator Stephen O'Brien told the Security Council in a briefing requested by Russia.
The UN official on Tuesday added that, according to conservative estimates, more than 700 children have been killed and over 1,000 more injured since the beginning of conflict.
"Since March 2015, more than 35,000 casualties, including over 6,000 deaths, have been reported by health facilities across the country," O'Brien stated, Sputnik News reported.
"The United Nations has confirmed that at least 2,997 of those killed [in Yemen] and 5,659 of those injured are civilians."
O'Brien continued that in two days, the 2016 Yemen Humanitarian Response Plan will be launched in Geneva, adding that the "plan asks for US$ 1.8 billion to address the most critical and prioritized needs across all governorates in the country."
In March 2015, a Saudi-led international coalition started carrying out airstrikes against Houthi positions. Since the coalition launched its air campaign, several rights groups have documented use of banned cluster munition in several airstrikes, claiming that the they were used in Yemen's civilian-populated areas, wounding and killing civilians.