Yemen
Yemen prisoner swap deal: Sana`a remains critical over UN hampered abilities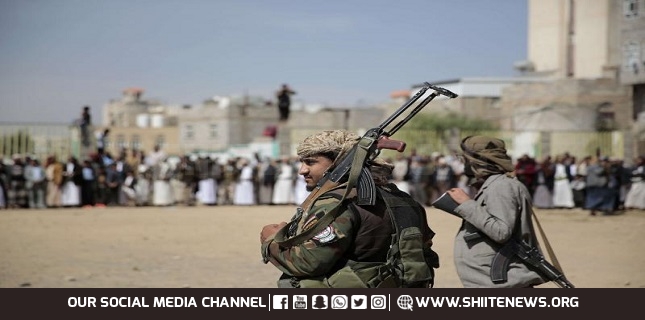 Success. After 10 days of hard-pressed negotiations in Switzerland, Yemen's rival sides have agreed to a prisoner swap which will see 887 detainees returned to their loved ones.
After years of deadlock, this latest United Nations-backed deal suggests relations are moving in the right direction. With an additional pledge to meet again in May.
The agreement has come just ahead of Islam's holy month of Ramadhan and will certainly raise hopes for a final resolution to the conflict. The resumption of ties between Iran and Saudi Arabia mirror the sense of regional optimism.
The UN's Special Envoy for Yemen praised the development but issued a timely reminder much still needed to be done.
Press TV secured an exclusive talk with Yemen's head of prisoner affairs, who lead Sanaa's delegation. He admitted Saudi's role in the latest talks, however, expressed concern at the inability of the UN to achieve more meaningful results.
Saudi Arabia and its allies launched the devastating war on Yemen in March 2015 with armed and logistical support from their Western partners, leaving hundreds of thousands of Yemenis dead.
The most recent truce, which began in April 2022, had rekindled hopes of a lasting peace, but the Saudi-led coalition breached the terms of the ceasefire agreement, prompting Yemenis to continue resistance.