Yemen
Saudi planes transported dozens of STC fighters in Aden to al-Ghaida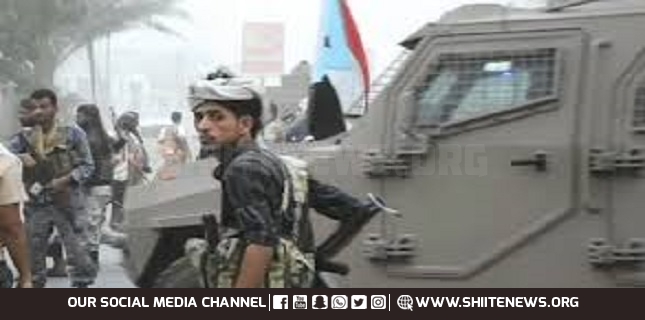 Al-Mahrah province, eastern Yemen, witnessed on Sunday new developments by Saudi efforts to hand over province to the UAE-backed Southern Transitional Council (STC).
Local sources said, during the past hours, two Saudi planes transported dozens of transitional fighters in Aden to al-Ghaida Airport.
This comes at a time when the Council is preparing for a mass demonstration next Saturday, similar to demonstration in Hadhramaut, as part of coalition efforts to help the STC to control all southern provinces.
On the other hand, Saudi Arabia summoned, Sunday, governor of al-Mahrah, Mohammad Ali Yasser and his assistants.
The summons comes due to unite efforts of province to confront foreign agendas, because these efforts targets Emirati moves in controlling south of Yemen.
Meanwhile, the sit-in committee in al-Mahrah warned of what it described as a Saudi-UAE plan to drag the province into a quagmire of chaos by supporting the STC as happened in Socotra.