Yemen
US-Saudi Aggression Commits 188 Violations in Hodeidah within 24 Hours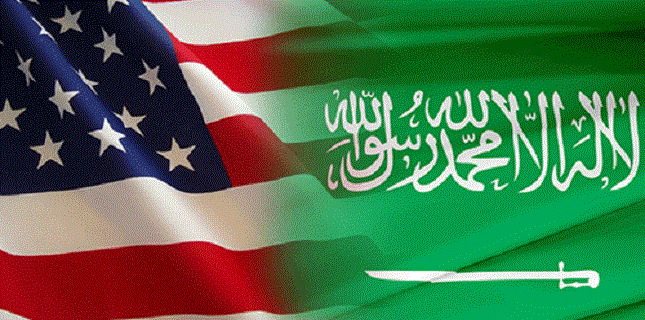 The Redeployment Coordination Operations Room monitoring the ceasefire and the truce commitment in Hodeidah governorate monitored 188 violations of the truce agreement by the coalition forces and their mercenaries during the past 24 hours, including 9 attacks on the liaison officers' control point in Kilo-16 and intensive targeting of civilian homes and farms, resulting in material damage.
A source in the Liaison and Coordination Officers Operations Room confirmed that the aggression forces carried out, during the past 24 hours, 135 shootings, 28 artillery shelling, 9 assault operations, 5 infiltration operations, 4 fortifications operations, 4 flights and aerial reconnaissance and 3 missile strikes.
"The forces of aggression committed 78 violations in the area of Kilo-16, distributed between overflights, artillery strikes, and shooting with various bullets, while violations of aggression in the Khamri region reached 42 violations," the source said in a press statement.
"The aggression forces committed 30 violations in City Max, 23 in Al-Sha'ab city, 8 in Al-Manzhar, 4 in Ad-Durayhimi, 3 in Al-Jabalia in At-Tohayita, Hayes and Al-Jah, which varied between artillery and missile shelling and the development of combat fortifications," the source added.
The coalition violations of the ceasefire and the Stockholm Agreement continued until Tuesday night. A military source confirmed that "the coalition forces developed new combat fortifications with a military bulldozer in the Al-Jah area of the Beit Al-Faqih district."
Early Wednesday, a military source announced that the aggression forces carried out another infiltration operation into sites of the Army and Popular Committees east of the At-Tohayta, stressing that "the Army and Popular Committees thwarted the attempted infiltration and forced the mercenaries of aggression to retreat."
The coalition forces also targeted various neighborhoods of Kilo-16 area in the Al-Haly district with 25 artillery shells and 7 mortar shells. They bombed the city of Hodeidah with two mortar shells and developed with a military bulldozer military fortifications east of Al-Shabab city in the 90th Street.
A security source said that the coalition forces bombed the citizens 'farms and properties east of At-Tohayta with more than 25 shells and Al-Jabalia region with more than 24 artillery shells and various machine gun fire, causing severe material damage to the homes and property of civilians.
The same situation was with the besieged Ad-Durayhimi district and its villages. The security source confirmed that a child was wounded, cows killed and houses were damaged as a result of tanks and artillery forces attacking al-Manqam village with 11 mortar shells. Another house was damaged due to intense artillery shelling on Al-Jarba Al-Olaya village.
On the other hand, the member of theNational Delegation to the Redeployment Committee in Hodeidah, Major General Mohammed Al-Qadri, confirmed that what is going on in Ad-Durayhimi and Hodeidah is war crimes and not only violations. Again, he warns of the continued escalation of coalition forces against civilians and their property.
Al-Qadri, in an interview with Almasirah on Tuesday evening, renewed the warning of impatience. "We assured the United Nations that we are able to defend ourselves in the event that it is unable to control the other side, stop the violations, and implement the Stockholm Agreement."