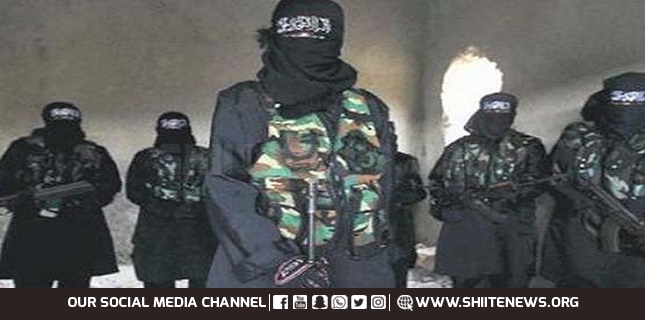 Tunisian authorities yesterday announced the arrest of a "female cell" working to attract women to join Daesh.
In a statement published by the spokesman of the Tunisian National Guard, Hossam Eddine Al-Jabali, through his account on Facebook.
The statement said that, over the past few days, "a women's cell was discovered between the provinces of Kef and Tozeur, whose mission is to attract female members online for the benefit of the terrorist organisation, Daesh."
He pointed out that "this cell is linked to terrorists affiliated with the so-called Caliphate Soldiers Organisation settled in the Tunisian mountains," the group is a Daesh affiliate.
The statement added that "they were referred to the Public Prosecution at the Anti-Terrorism Judicial Pole. They were all jailed, according to the prosecution order." No further details were given.
Since May 2011, Tunisia has witnessed several terrorist attacks which have escalated in frequency since 2013. Dozens of security and military personnel and foreign tourists have been killed as a result.
In June, the International Crisis Group in Tunisia said there had been a significant decrease in the number of terrorist attacks in recent years, stressing that the groups affiliated with Al-Qaeda and Daesh have lost two-thirds of their size since 2016, and they are now made up of only about 60 terrorists.