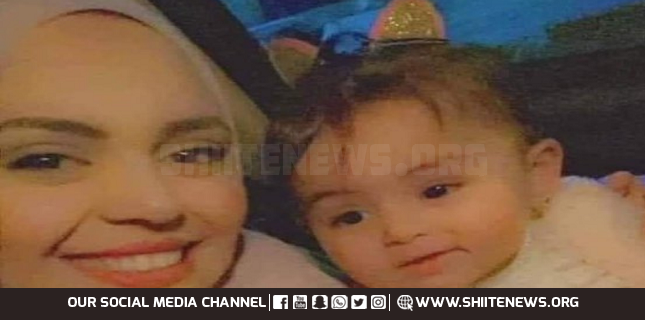 The military court of the Israeli occupation in Ofer, near Ramallah, ordered today the release of pregnant Palestinian prisoner Anhar Al-Deek on a bail of $12,500 and on condition of house arrest. Al-Deek is on her month of pregnancy, and is due to give birth in the coming few days.
The Detainees and Ex-Detainees Affairs Commission said the court held yesterday a session to look into a release request submitted by the Commission's lawyer, who was able to win a court ruling ordering her immediate release today.
Al-Deek, mother of two and a resident of the town of Kafr Ni'ma in the occupied West Bank, was arrested by the Israeli occupation forces in March when she was on her third month of pregnancy, and has been held in inhumane imprisonment conditions in disregard of her health condition.