Pakistan
Parliament kept in dark on Pakistan Army troops to Saudi Arabia: MNA laments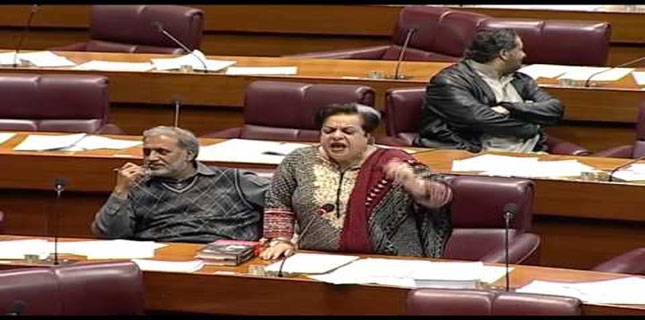 Pakistan Tehreek-i-Insaf (PTI) lawmaker Dr Shireen Mazari said why parliament had not been apprised of the decision that people came to know through the media that Pakistani troops were being dispatched to Saudi Arabia.
She said: "The decision to send troops to Saudi Arabia was a complete violation of a unanimous resolution passed by a joint sitting of parliament on April 10, 2015 that Pakistan will not become part of any war in the Middle East or any Arab state."
Before this unilateral decision, former army chief Gen Raheel Sharif had been given a no-objection certificate for heading the Saudi Arabia-led alliance without taking parliament into confidence, said Ms Mazari.
She said parliament was once again kept in the dark why Pakistani troops were being sent to Saudi Arabia while everyone knew that the kingdom was fighting a war with its neighbour Muslim country, Yemen.
It had been decided and communicated in clear terms by parliament two years ago that Pakistan would not became a part of this war, she said, adding that Pakistan would suffer a big loss if it engaged its troops in the war against Yemen.