Pakistan
Punjab government is hiding original Najafi report, claims Tahirul Qadri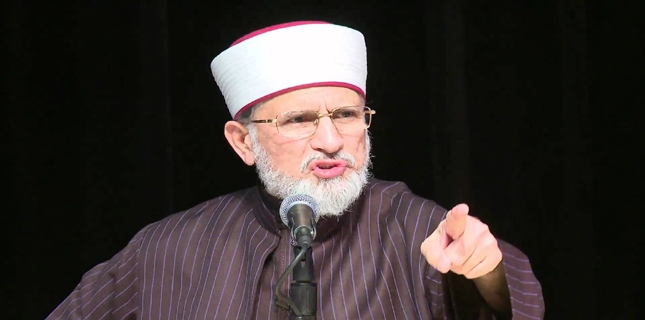 Dr Tahirul Qadri, chief of Pakistan Awami Tehreek, turned down the Justice Baqir Najafi report regarding Model Town massacre alleging that the report released by the government was a doctored version of the original.
Following the release of the Najafi report by the Punjab government, he shared his reaction with a private news channel in which he said that the government had released the "doctored" version of the report after he announced to march towards Civil Secretariat with his supporters.
The PAT chief claimed that the provincial government was hiding the original version and vowed to bring it to the fore while announcing to go ahead with his plan to march towards Civil Secretariat.