Pakistan
Noor Ali martyred in Quetta due to firing of nasbi Yazidi terrorists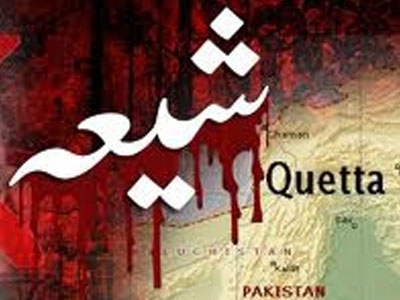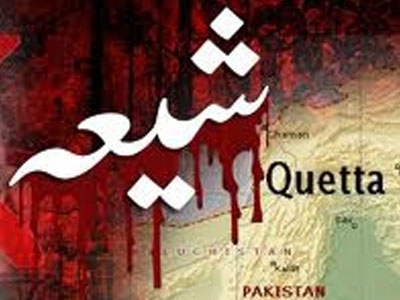 Nasbi Yazidi terrorists martyred another Shia Muslim in a targeted attack on a medical store in Quetta on Saturday.
Noor Ali was sitting on the medical store on Kanwari Road Quetta. The nasbi terrorists stormed into the medical store and opened fire upon him leaving him dead.
Shia leaders have condemned the murder of Noor Ali and prayed to rest departed soul in eternal peace. They express sympathy with the martyr's family. They demanded of the government to arrest killers and punish them forthwith.