Middle East
Another Bahraini killed by poisonous tear gas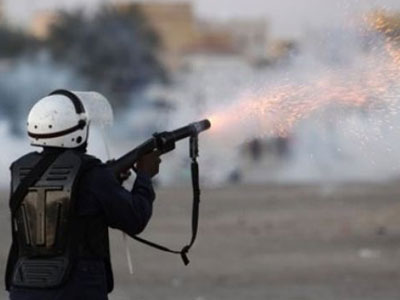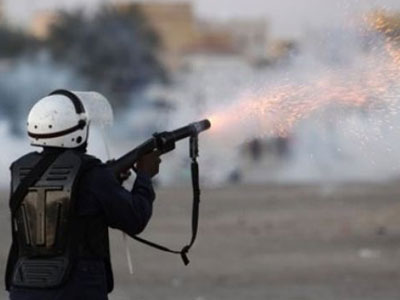 Another Bahraini has died due to asphyxia after inhaling poisonous tear gas fired by Saudi-backed regime forces as Manama's brutal crackdown on protests continue.
The victim, identified as Abdul Rasoul Hassan Ismail, died after inhaling toxic gas fired on his house in the village of Karbabad last week.
Several Bahraini civilians, mostly senior citizens and kids, have died due to the misuse of tear gas against protesters by regime forces.
Meanwhile, Bahraini authorities continue to defy national and international calls to release prominent rights activist Abdulhadi al-Khawaja, who has been on hunger strike for over two months and is feared to be on the verge of death.
Khawaja, the co-founder and former president of the Bahrain Center for Human Right, began a hunger strike in early February to protest against the life sentence he received last year and Manama's ongoing crackdown on peaceful protests.
Bahrainis have held several demonstrations in support of him after his refused to eat, urging the government to release him.
Amnesty International has also called for the 'immediate and unconditional release' of al-Khawaja, considering him a 'prisoner of conscience, detained solely for exercising his right to freedom of expression'.