Lebonan
Hezbollah May Never Relinquish Military Power Inside Lebanon and in Face of 'Israel'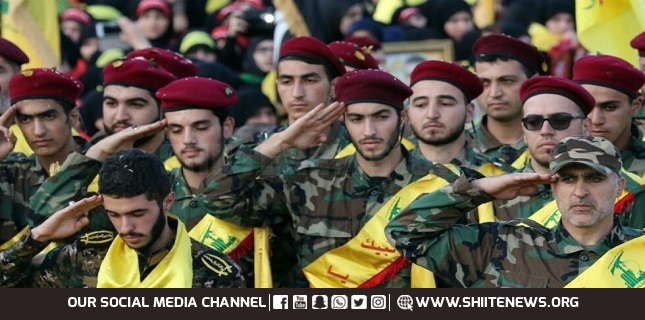 Hezbollah Deputy Chief Sheikh Naim Qassem affirmed that the Resistance may never relinquish its military power inside Lebanon and in face of the Zionist enemy, adding that the Party is reassured that the enemies will be defeated during any battle despite all void screams.
Addressing an educational ceremony in Beirut, Sheikh Qassem indicated that the only positive way to elect a new president is holding a national dialogue.
His eminence stressed that those who are rejecting the national dialogue are responsible for the delay of the presidential elections and all the related repercussions.
Sheikh Qassem pointed out that the political escalation will waste time, deteriorate the nation's situation, and fail to reach any progress regarding the presidential elections.