Lebonan
Hezbollah Reiterates Rejection of Confrontational President, Warns against Stirring Sedition in Lebanon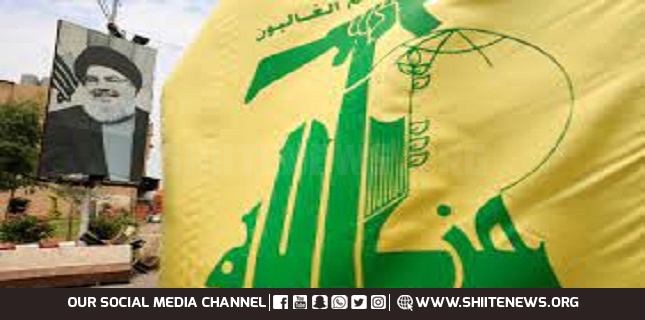 Member of Loyalty to Resistance parliamentary bloc, MP Hasan Ezzeddine, stressed that holding a national dialogue in order to reach consensus is the only way that facilitates the presidential elections.
For his part, Member of Hezbollah Central Council Sheikh Nabil Qawook reiterated that the Resistance Party rejects any provocative president in Lebanon, adding that the confrontational blocs are responsible for the deterioration of the socioeconomic situation in the country.
Sheikh Qawook noted that the US administration impedes the national dialogue among the Lebanese parties and blocking the solution to the economic crisis.
His eminence added that some parties are involved in stirring sedition in Lebanon, affirming that the new president must be able to face such schemes.