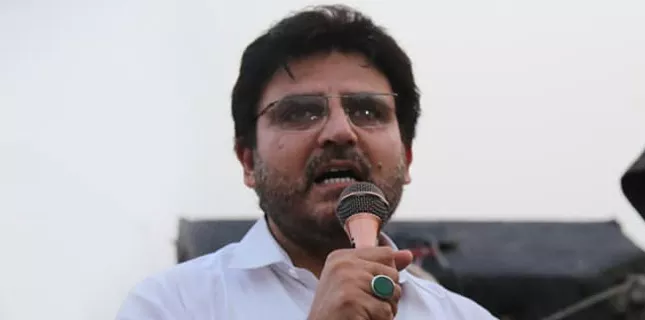 Shiite News: Central General Secretary of Majlis Wahdatul Muslimeen (MWM) Pakistan, Syed Nasir Abbas Sherazi, has said in a statement that the government should expedite the relief and rehabilitation works of the flood victims, as due to the lack of relief work the country is moving towards a huge human tragedy.
Such concern has also been expressed by the Secretary General of the United Nations, who is visiting Pakistan, who has said that the devastation of floods in Pakistan is more than what the international community thought.
He said that instability is developing in the country and the lives of the flood victims have been seriously threatened. In order to prevent epidemics, it is very important to provide food, medicines and necessities of life in accordance with hygiene principles.
He has said that the government should not be reluctant in taking practical measures and ensure the transparency and distribute it to the public.
Release the data of aid supplies on a daily basis so that the public can create an environment of awareness and trust for international organizations.
Transparency International has also emphasized on ensuring the transparency of delivery and distribution of aid supplies.