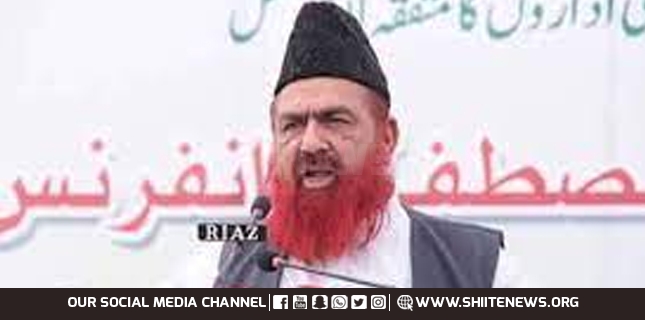 Shiite News: Central President Jamiat Ulama-e-Pakistan (Sawad-e-Azam), Peer Syed Mehfooz Mashhadi has said that Gas Pipeline Project with Islamic Republic of Iran is Pakistan's lifeline.
"Taking a bold step Government of Pakistan must complete the long waiting project of Pak-Iran Gas Pipeline, Iran has already laid the pipeline in its territory, Shehbaz Sharif and Bilawal Bhutto Zaradi should express bravery now", maintained JUP leader.
He said that the gas crisis will be more dangerous than the POL, the gas also depleting for domestic purposes, petrol was only vehicles problem, but the gas shortage will create problem for every home.